Boston University Students Hula Hoop To Happiness
As students in college, stressors come from many different directions.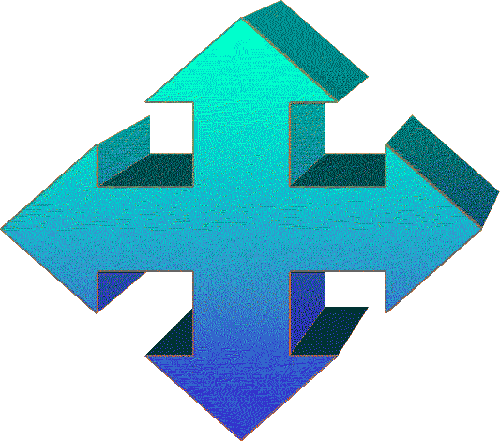 Having to balance schoolwork, extra curricular activities and a social life all at the same time can get hectic! At Boston University, these students have a unique way of letting go of their stress. The Hooping Project, founded by BU student Ariella Darvish, brings students together to "hula hoop to happiness," no experience necessary!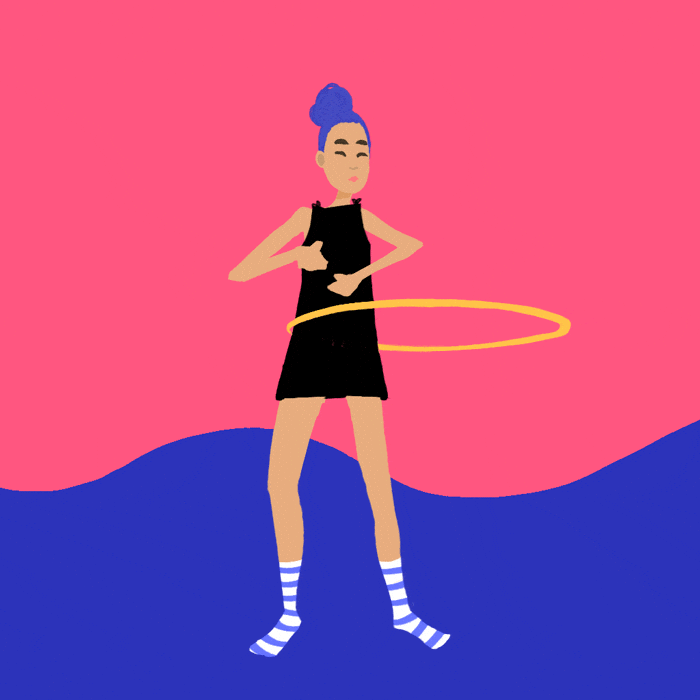 Check out this awesome video to learn more about hooping and how it makes a difference in student's lives.

This HooplaHa Original was produced by Matt Walczak. Want more HooplaHa Originals? Check out our YouTube channel -- and don't forget to smile!