4 Organizations That We're Thankful For In 2018
THANKSGIVING is the day that we get together to celebrate and show our gratitude for all the blessings we have. Thanksgiving day is full of family and friends and "giving". Giving thanks, giving hope, giving love, and giving FOOD. Here we want to highlight four organizations that we think are a few of the most effective organizations that are dedicated to giving - not only during Thanksgiving, but all year round.
---
THE BOWERY MISSION – the Bowery Mission is a results-oriented organization that serves homeless and hungry New Yorkers and is recognized as one of New York's most effective. This year on Thanksgiving day the guests at the Bowery Mission's flagship location who experience hunger are going to get traditional thanksgiving meals served with love and will enjoy the music and festive decorations of the holiday. The Bowery Mission' partners include Kenneth Cole, Ramy Brook, The Goods Mart, Apotheke, and others. https://www.bowery.org/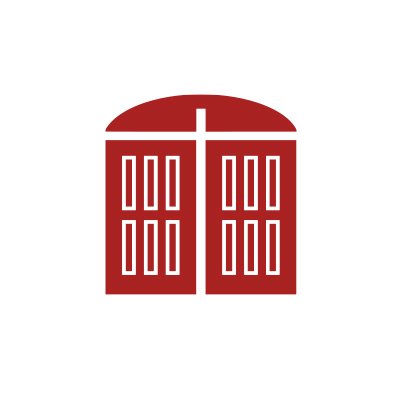 MEALS ON WHEELS – Interfaith Ministries' Meals on Wheels for Greater Houston and Galveston County program provides home-delivered meals to disabled adults and homebound clients that are over 60 years of age. They also deliver weekend meals and a week's worth of breakfast to over 1,100 of the most isolated people. This Meals on Wheels organized a special event for Thanksgiving this year that will help provide 13,000 holiday meals for seniors. Their partners are United Health Care, Energy Transfer, and Kroger. https://www.imgh.org/meals-wheels-greater-houston/
CITY MEALS – City Meals delivers over 2 million meals to more than 18,000 homebound elderly New Yorkers annually. For Thanksgiving, City Meals has an especially important responsibility. In addition to giving out Thanksgiving meals to the elderly, they want to provide them with something else, which is a "warm human companionship when they need it most". Through their website one can send a special Thanksgiving note to isolated older New Yorkers, and they say that " just a few kind words will bring comfort this Thanksgiving" https://www.citymeals.org/support-us/general-support?utm_campaign=SEM&utm_medium=cpc&utm_source=1707MGGE0100&origin=1707MGGE0100&gclid=EAIaIQobChMIh-S8iMXj3gIVioKzCh3nrApDEAAYASAAEgIlNfD_BwE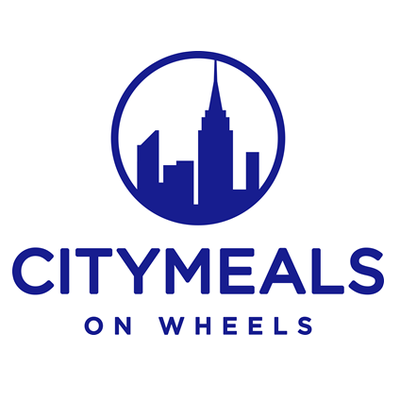 Downtown Evening Soup Kitchen (DESK) – an organization with the mission of serving people who are experiencing homelessness or living in poverty by providing food assistance and services that promote health, community, and equity. For over 25 years, DESK has participated in a community-wide effort to deliver meals to people in need on thanksgiving morning. This year for thanksgiving, they are planning to deliver over 1,200 meals to people across Greater New Haven. They are partnering with Yale Hospitality, New Haven Athletic Club, New Haven Dept of elderly services, and many more organizations that are dedicated to helping the community. https://www.downtowneveningsoupkitchen.com/about/
Especially during Thanksgiving, we want to acknowledge and give thanks to the these four organizations, and the many others who feed the hungry and comfort the homeless and those without families, for helping to better the lives of so many in the community and setting an example of how an individual or organization can help improve the world.
Most of us take for granted the bounty we enjoy around the Thanksgiving table. Here are a few more organizations that also help fight the good fight:

12 Year-Old Determined to End World Hunger http://www.hooplaha.com/selfless-12-year-old-is-determined-to-end-world-hunger-2078465491.html
Food Rescuers Turn Leftovers Into Lunch For the Hungry http://www.hooplaha.com/food-rescuers-turn-leftovers-into-lunch-for-the-hungry-2078465403.html
How a Soup Shake Feeds the Hungry http://www.hooplaha.com/ohio-soup-shack-is-saving-lives-2078480115.html