Sonali's Parents Gave Her $100. She Used It To Start A Charity.
Sonali Ranaweera was a young girl when her parents gave her $100 and told her, "Use it to make a difference."
Because she was currently learning about recycling in her school science class, Sonali decided to use her $100 to launch a recycling-focused charity organization. Part of the recycling lesson in her school was about how people can get money in exchange for recycling bottles and cans, and this inspired Sonali to create Recycling4Smiles, and begin raising money for charity by collecting and turning in recyclables.
---
When Sonali was considering where to donate the funds she would raise, she saw an ad for the nonprofit Smile Train. All donations made to Smile Train go towards helping children who are born with cleft lips or cleft palates. As Sonali learned more about the serious consequences of such conditions for very young children, she knew that Smile Train should be the beneficent of Recycling4Smiles' work.
"I think true happiness comes when you make others happy," Sonali says. And this young woman has created an incredible amount of happiness through her charity efforts. Recycling4Smiles raised an astounding $39,000 for Smile Train through Sonali's efforts to recruit family, friends, businesses and neighbors to donate the money raised by turning in cans and bottles! That translates into 44 surgeries to repair cleft lips and palates for babies in need.
Sonali's amazing initiative should remind us all that even the most mundane activities, like recycling, can become meaningful when we focus on helping others.
To learn more about Recycling 4 Smiles, check out their Facebook page. Also, learn more about Smile Train here!
This video was produced by Lucia Nazzaro and shot/edited by Heather Holloway. To see more awesome kids doing awesome things, check out our HooplaHa YouTube channel!
Recently, Sonali published a children's book with all proceeds going to help children in need!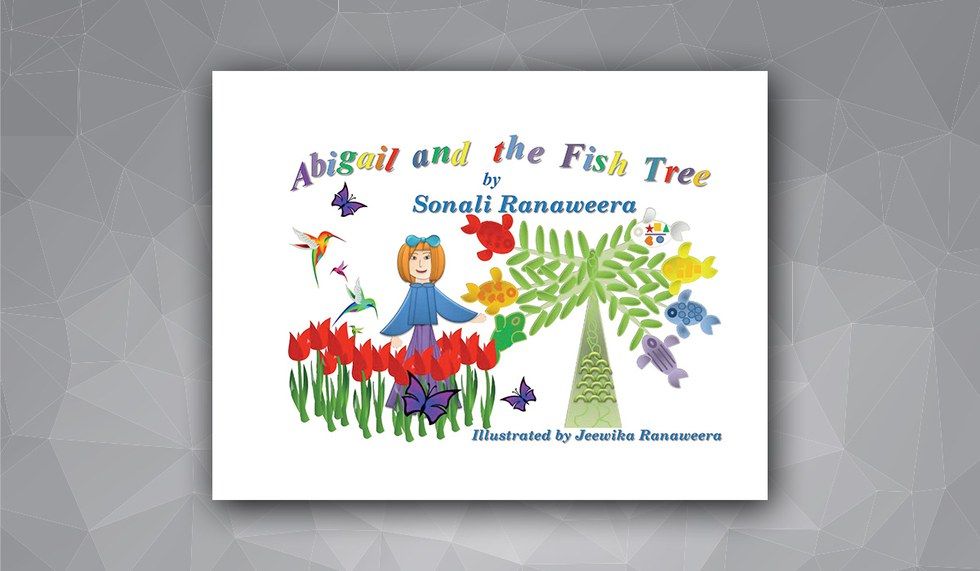 source (origin)
IEEE-USA E-BOOKS introduces its first volume for children, written by the youngest author to have a manuscript accepted by the e-publishing arm of the organization.